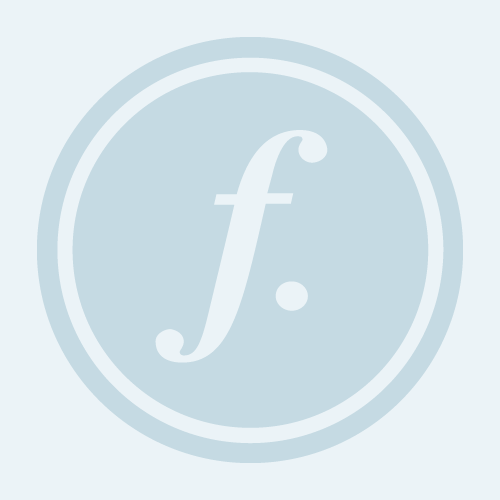 Did you know women have a spending power of over $5 trillion in the United States? So how are brands marketing to women? A Meredith study, conducted by Insights in Marketing (http://bit.ly/1DQTaCb) on over 2,500 women ages 18-67, discovered more about women's preferred channels, digital preferences, and the kind of information they are most likely to share with friends and family. Interesting findings include the following:
-74% of women access the internet via laptop, 67% via smartphones
-Women are most likely to share funny things (57%) and personal photos and videos (55%), verses news stories (31%) or product and service recommendations (24%)
-80% of women said the main reason they look at the web is to view things on their own timeframe
-65% of women watch TV becuase it's relaxing
-When news first breaks, women go to an online newsite first (49%), followed by TV (35%)
-Women's favorite social media channel by far is Facebook (83%), followed by YouTube (58%)
With instagram being mostly a sharing platform for photos, I found it interesting that it wasn't ranked higher as a favorite social media channel, used at least once a week. It was far behind Facebook at only 33%.