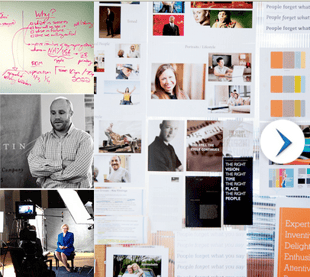 FitzMartin is growing and has an opportunity for a full time account executive role.
The job is a great fit if you have worked in a marketing or advertising agency before and are looking for the chance to step into a role with serious, client-facing responsibility.
Are you open to be mentored by some of the best in the industry? Great. The best in our industry always want to learn more and we want to invest ourselves in our coworkers!
Can you demonstrate intelligence, professional accuracy, a warm and welcoming personality, an eagerness to serve others, inventive thinking, curiosity and interest to research and a love of writing?
What does the day-to-day of this job look like? You will learn a behaviorally based framework of sales and marketing, experience and work with the agency and all its various roles, develop experience and strategic planning skills, learn the skills of data analytics and dive deeply into inbound marketing process and reporting. Oh, yes, you will be investing deeply into our clients, your clients. This is not a hidden back office role!
Compensation is solid, benefits are good and opportunity is yours. Marketing training and on job experience, specifically inside of an agency, is required–minimum of 1 year.
Let's go… APPLY HERE