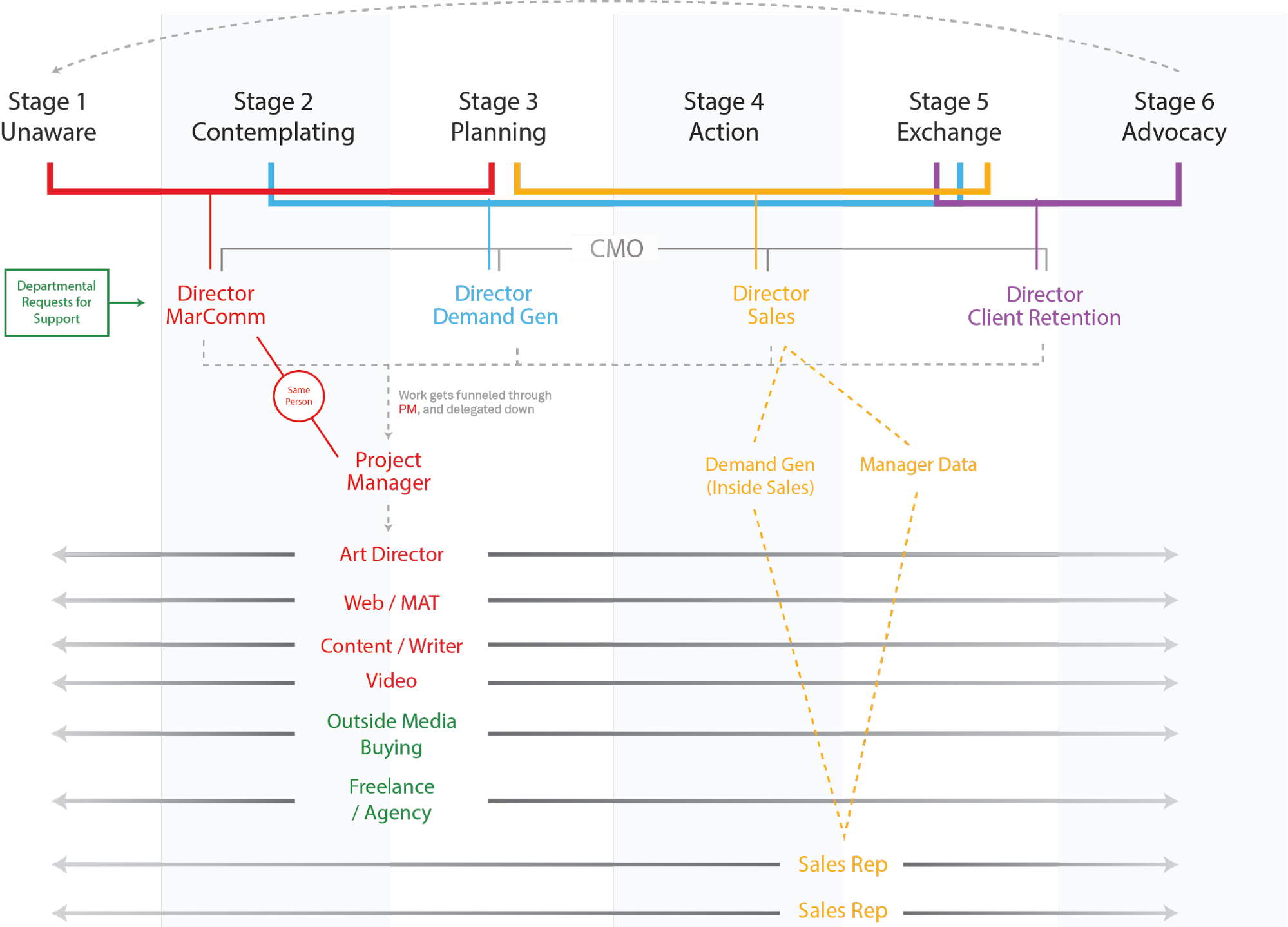 "ABC. 'A', always. 'B', be. 'C', closing. ALWAYS BE CLOSING. Always be closing." -Glengarry Glen Ross.
CONTINUE READING
It's ironic that one of the most intimidating challenges facing decision makers is making decisions! In businesses large and small, leaders must allocate resources and set priorities in the face of uncertainty.
CONTINUE READING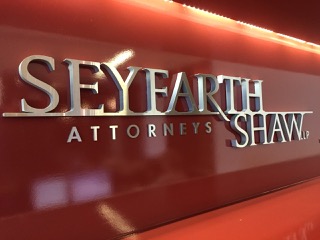 New business development is an often difficult proposition for senior associates at large law firms. Of course, they face considerable demands on their time. Perfectionism used to be their ally back when they had adequate time to focus on one thing at a time and do it well (i.e. law school), but senior associates are usually spread too thin to embrace the fundamentals of new business development. Moreover, great attorneys tend to be introverted (not antisocial… there is indeed a difference).
CONTINUE READING