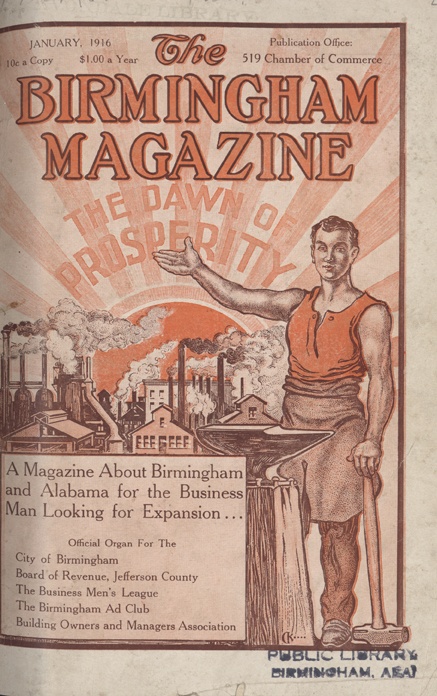 Today, the B2B buying cycle is search-driven, socially empowered and buyer-controlled. Bam!
This needs to be on the wall in everyone's office. The path to business prosperity is paved with leads, communication and content. "The Business Man Looking for Expansion", as noted by the Chamber of Commerce in 1916, must be looking!
What's new is the medium—linkedin-instagram-twitter-facebook-pinterest—not the activity of making connections, sharing ideas, looking and finding solutions by asking friends and associates.
The exception to the rule is found in the typically stated problem. Personal interest. I often hear, "social media is nonsense. It's just people talking about nonsense that no one cares about. Waste of time." I might offer that the magazine industry has the same trouble. Thousands of magazines with content that is just a waste of time. Trade shows are the same, sales calls the same, TV the same. Get the point? I agree that having helpful and relevant content is critical. That's why a few magazines and a few TV shows and a few trade shows are worth your time, and you give it willingly.