If you are a digital marketer, then chances are you've found the vital need to become a good – no, an excellent – researcher. Sure, you know how to dig into pay-per-click conversion data, analyze website analytics until you go cross-eyed and do some mean calculations to determine bottom-line ROI, but a digital marketer's job doesn't stop there.
As digital marketers, we have to place a huge emphasis on ongoing research. Ongoing is the keyword here. This research is a key job duty for anyone in the digital marketing world. Our digital marketplace changes every day, and we have to consistently learn and adapt to keep up with trends, updates and new developments in an effort to push forward and drive success.
With so many areas of digital marketing – SEO, inbound marketing, pay-per-click and many more – there are multiple outlets we can connect with and use to ensure we stay up-to-date on the ever-changing digital world.
Here are nine of my favorite digital marketing resources: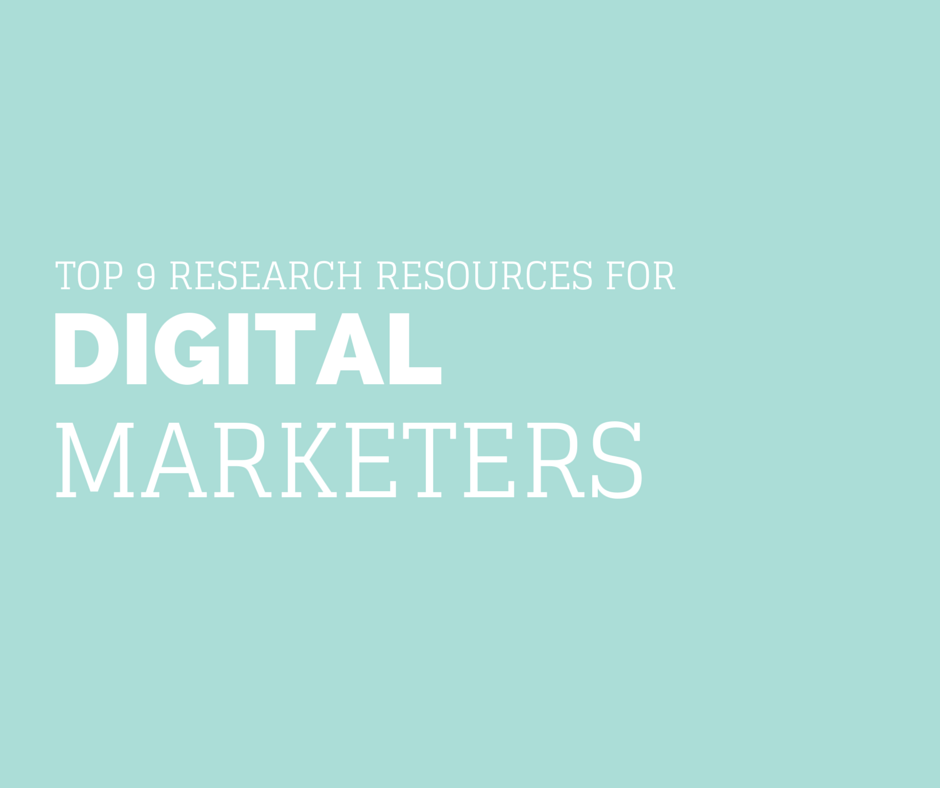 Each year, HubSpot publishes State of Inbound where it surveys over 3,500 marketing and sales professionals. Get actionable info about budgeting, planning, executing and measuring inbound marketing efforts.
Let's be honest… Google AdWords can be complicated. Plug in to get news, updates, tips and other information on Google's blog

Inside AdWords

.
If you've ever dealt with SEO, you've heard of Moz. Stay up-to-date on SEO trends and updates on

The Moz Blog

.
Google changes its search algorithm roughly 500-600 times per year, and occasionally it rolls out major algorithm updates that hugely impact your SEO strategy. Moz keeps all this information one

place

for you!
Mashable provides a great social media

resource

on its website, pulling up-to-date social media and social media marketing information like updates, new features and acquisitions.
Search Engine Watch provides a great

resource

for pay-per-click advertising, including updates and how-to's across multiple channels like Google AdWords and Bing and various ad formats like search, display, remarketing, real-time bidding and social advertising.
If you are a B2B marketer, discover digital marketing from the business-to-business perspective on Marketing Prof's resource-driven

website

.