We all know that mobile device usage has grown drastically in recent years, but where do we stand now? More than half of all digital content is now consumed via mobile devices.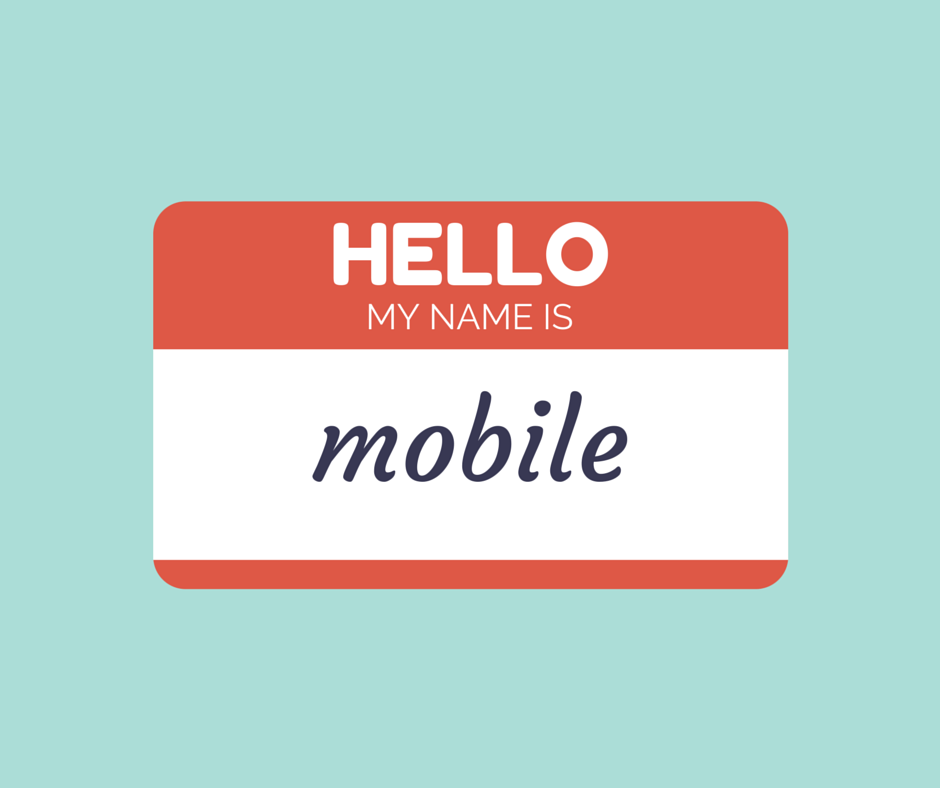 A statistic as powerful as this definitely requires some action from marketers. Repurposing desktop content for mobile is a great, but our strategy now has to be informed by the context in which people are actually using mobile devices. Simply carrying desktop content over to mobile channels will not work.
I love VP of global marketing for MasterCard Adam Broitman's perspective focused on the word "mobility" rather than mobile, as outlined in a recent CMO.com article:
"Mobile is often associated with a device type, while mobility refers to the context in which marketing experiences are executed. Under the umbrella term of 'mobility,' we can look at an entire landscape of devices that are made to deliver content on the go, and an experience strategy can be crafted to meet the needs of the consumer, not the functionality of the device."
Broitman's perspective is all about focusing on the user rather than the device, which as marketers, is where we want to be. Previously, marketers had to focus on reaching their audiences with the right messaging in the right place at the right time. Now, we've added another element to the mix: the right device.
As mobile continues to shift from existing as our primary on-the-go source of connectivity to our main source of connectivity – one we choose above tablet and desktop, even in our homes – consumers expect to have a seamless mobile experience, whether searching for information or making a purchase. Marketers must be prepared to meet those expectations.
To better understand today's mobile user and pick up a few dos and don'ts for mobile content, check out Can Your Content Make It On Mobile? on CMO.com.