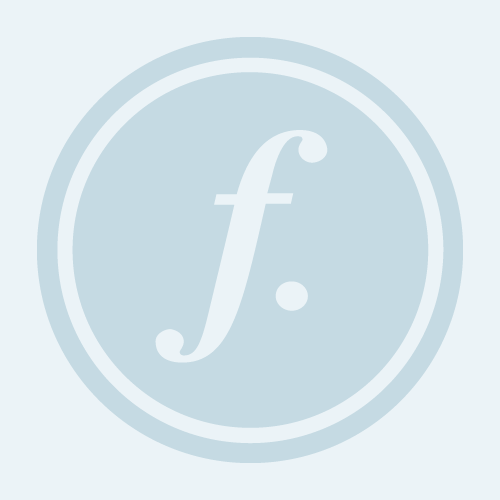 Our monthly newsletter, Affect, offers business-to-business sales and marketing insights, trends and helpful content that is applicable to your business. In the latest edition of Affect, our director of client growth, Charles Simpson, outlines why data and data-driven decision making must be an integral part of your marketing department as well as how to spot the qualities of a "data artist" in your team members.
Check out an exerpt from the latest edition of Affect, and click here to sign up to receive Affect (and exclusive offers) via email each month!
Affect | Marketing Needs More Data Artists

...here is what data does: it improves the odds of success. It provides focus by narrowing the aperture of intuition. Data can't help you make perfect decisions, but it certainly drives better ones.

The more I help marketing departments become more data-driven, the more I'm confident that progress isn't made by merely hiring a bunch of "Data Scientists" with dual Ph.D.s in Econometrics and Mathematics that can build inscrutable decision trees and Logit models. Competing on analytics requires a smaller but bolder step than that.

Your marketing department needs "Data Artists" - people who can apply a blend of right and left brained skills to tell great stories rooted in data-based evidence. They can work with designers to visualize concepts in ways that resonate with decision makers (and the marketplace). They can also help create experiences and marketing initiatives with the customer in mind. As you know, this way of thinking differs from what most marketers are accustomed to.

There are ways to know a "Data Artist" when you see one. Keep an eye out for team members who...
Click here to sign up to receive Affect (and exclusive offers) via email each month!