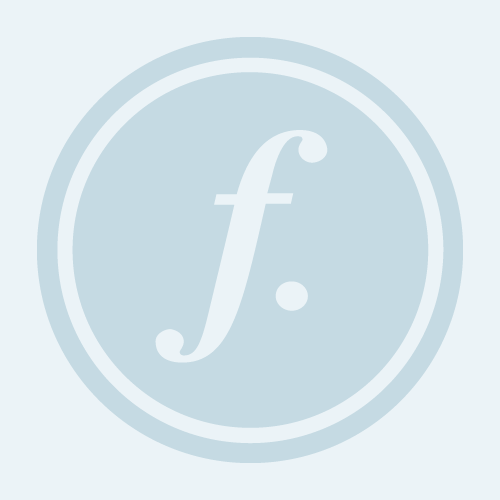 Check out an excerpt below from our recent beginner-level webinar on marketing automation technology (MAT). Next week, we're shifting the marketing automation conversation a bit. Join us next Thursday, October 16 for a FREE 30-minute webinar called "Marketing That Teaches."
We will outline real-world B2B examples to show you the basics of how to educate your prospects, on their terms, across multiple channels (website, social media, events, mobile) through marketing automation.
Until then, check out a quick introduction on MAT from our recent webinar:
What is marketing automation technology? It's a tool, a system, that sits at the center of all of your marketing efforts. It really exists to communicate with both your CMS and CRM. Marketing automation technology has actually seen the fastest growth of any CRM related segment in the last five years, so people are adopting this technology very quickly.

So, what does it do? Marketing automation technology is able to communicate with our CMS system to allow us to build quick custom web pages, landing pages, calls-to-action and more. It also allows for extremely valuable marketing analytics and more detailed lead data. It collects leads and filters them right into your CRM system.

With the implementation of marketing automation technology, we're really able to track leads throughout their decision journey. When did this prospect first touch our business? Was it through a digital ad? Was it via social media? Did they go directly to the website? What products/services are they interested in? When did they become a lead? What activity has gone on since they became a lead?

Again, you can think of MAT as sitting directly at the center of all of your marketing efforts. The brilliance of marketing automation technology is that it actually drives a 14% increase in sales productivity and a 12% reduction in marketing overhead. It creates efficiencies for your marketing team and allows the flow of lead generation and lead nurturing to happen naturally.