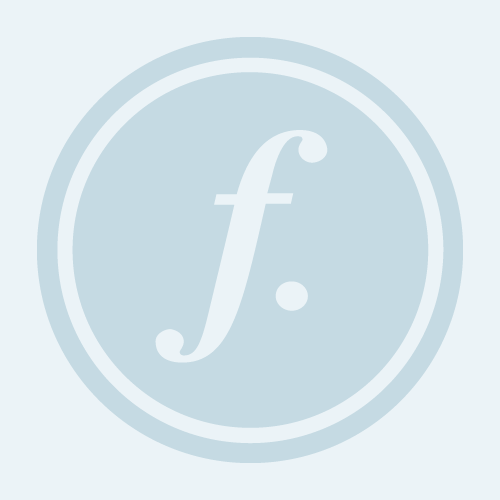 Award-winning creative for our clients stems from a great creative team in-house. We believe the delivery of a creative product is only marginally enhanced by client budget (but don't get us wrong, we are not going to turn down your million dollar budget!).
The following are three steps agencies or companies can follow to improve creative products and create more structure within the creative team, which, let's be honest, tends to be more ADD than OCD.
1.) An efficient traffic system: If you can't move projects through the agency in an orderly fashion, no one will feel safe. You've got to come up with a job process and efficient traffic system to keep creatives on track (and everyone in the agency for that matter). This can be done through weekly production and project meetings, quick, daily follow ups with each person on the project team as well as creating and staying consistent with a job process (schedule, estimate, kick-off, production, follow up, etc.).
2.) A "looser" organization: A casual, healthy environment can be established at an agency by loosening things a little, especially in the creative department. Techniques like quiet time, a nice work space, good music, group "ice breakers" or casual time can all create environments to foster creative work.
3.) A job jacket or folder: Although the trend is moving toward all things digital, it is important to have some sort of job jacket that includes the following: creative/strategic input and goals for the project, budget, timing and any other details the account executive gathers from the client. This will help keep everyone on the same page and create a clear understanding before a project begins.
One thing I love about working in an agency environment can also be the most challenging - you have people of all different personality types working on projects. You have the creatives (more laid back, easy going), the account executives (type A), production manager (anal)… you get the point. However, it's implementing practices like these that help not only the creative team, but the agency as a whole produce better creative work.