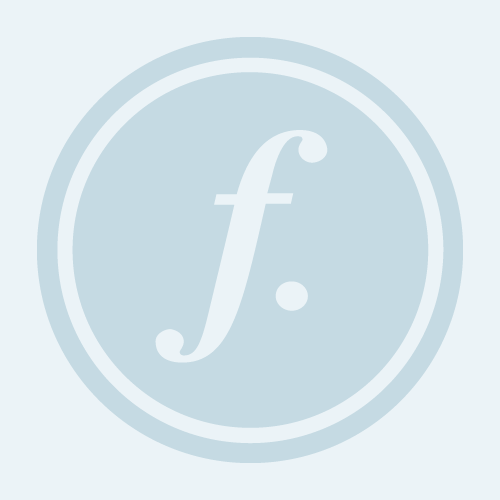 Dissecting the mystical powerhouse behind killer digital marketing ROI
Marketing automation is a technology used to simplify and automate repetitive marketing tasks across numerous digital channels. It creates huge efficiencies for marketing teams, so it's no surprise that marketing automation has seen the fastest growth of any CRM-related product segment in the last five years.
Most often used to drive, maintain and optimize inbound marketing efforts, marketing automation offers us, as marketers, monumental benefits. Cue jaw drop…
Marketing automation drives a

14.5% increase in sales productivity

and a

12.2% reduction in marketing overhead

.

Businesses that use marketing automation to nurture prospects experience a

451% increase in qualified leads

.
Most marketers have heard the stats and know marketing automation technologies (MAT) exist, but many have yet to dig in due to lack of expertise, budget or most often, understanding of the value these systems provide.
So, what does MAT do when it gets in gear? How does it integrate with your existing sales and marketing activities and technologies?
MAT sits at center of your digital marketing initiatives. From an integration perspective, it sits right between your content management system (CMS) and customer relationship management (CRM) system. It exchanges information with both systems to fill in the gaps between website activity and sales.

MAT is built on what we call the "TLC" model; the idea of generating Traffic to your website, converting website visitors into Leads and then, of course, nurturing leads to convert them into Customers.
To do so, MAT supports implementation and management of tools like SEO, blogging, social media, email marketing, lead generation items like calls-to-action and landing pages as well as website and lead lifecycle analytics.
You may be thinking, "SEO? Social media? I have these tools in place already." So let's shed some light on the real hands-on advantages.
MAT helps marketers execute and optimize tasks (like the ones below) by providing a road map through easy-to-use technology thus allowing marketers to expedite their processes and ensure continual optimization. This is where the increase in sales productivity and decrease in marketing overhead comes in.
MAT improves processes & optimization for tasks like:
Ensuring SEO keywords are implemented on-site
Gauging keyword performance on specific pages and blog posts
Publishing and monitoring on social media channels
Creating dynamic calls-to-action on-site
Building landing pages and thank you pages
Implementing forms to drive lead generation
Building personalized email campaigns
Setting up automated workflows for email and lead segmentation
Tracking a detailed lead lifecycle from initial point of contact
Let's use a real life example. At FitzMartin, we use HubSpot for our agency's inbound marketing efforts. When we need to build a new landing page, we capitalize on the efficiency of MAT by creating a new page in minutes (literally) versus our pre-MAT process, which involved a designer, a developer and probably a half to full day of work.
A full view of the prospect journey, finally.
One of the most important things about MAT is that it allows for the most detailed lead data possible. Which ad did the lead click on? What products has the lead viewed on my website since submitting information? Has the lead engaged with any middle- or bottom-of-the-funnel CTAs? Gathering this data in one place is powerful. Using the data to guide decisions about your digital marketing strategy is even more powerful.
If you're looking at MAT as just another system, you're completely judging a book by its cover. Take another look. The complex nature but sometimes unbelievable user simplicity of MAT allows marketers to be smarter about digital marketing efforts, save time and money and generate more qualified leads at a lower cost, thus resulting in killer ROI.
To learn more about how we integrate MAT into our clients' digital marketing campaigns, click here!