So we are almost half way through 2015. Crazy. As we think about our clients in the financial industry and evaluate marketing efforts to date, I found this article interesting. It talks about the top digital banking trends for 2015. As I read it, I found a few things that coorelate with exactly what we're doing most for our clients in this industry. I'd like to highlight a couple:
1). Increase Use of Customer Analytics: Understanding your customers is foundational to keeping a competitive advantage in the banking industry. The value of knowledge learned from diving into analytics helps retain customers, up-sell, and improve cross selling. Knowing this also helps us set up new calls to action and email workflows, thus gaining more inbound leads.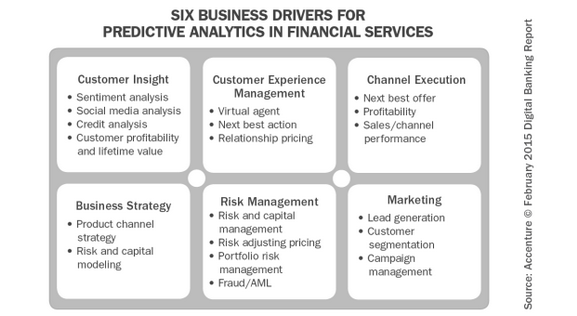 2.) Enhanced Customer Incentivation: In a constantly connected mobile world, customers want things quick and in the moment. This expectation challenges banks to find ways to engage their customers and offer instant "on-the go"rewards such as points/rewards systems and in-store incentives (social media campaigns).
3.) Investment in Innovation: Technology is changing and rapidly advancing, and financial institutions will continue to need to increase their investment in innovation in 2015. This can mean anything from updating your mobile website, adding mobile banking features and updating outdated ones, shooting new video and adding new content to the website, etc.
What are your goals for the remainder of 2015? Have you done any of these 3 things to date so far this year?